For my stamping his get really is about the conformation... Monsun is a good example!
I'm gonna repeat myself from the old thread but Pioneerof the Nile breeds very true and stamps his offspring to the point it is almost uncanny
Pioneerof the Nile
American Pharoah
Midnight Storm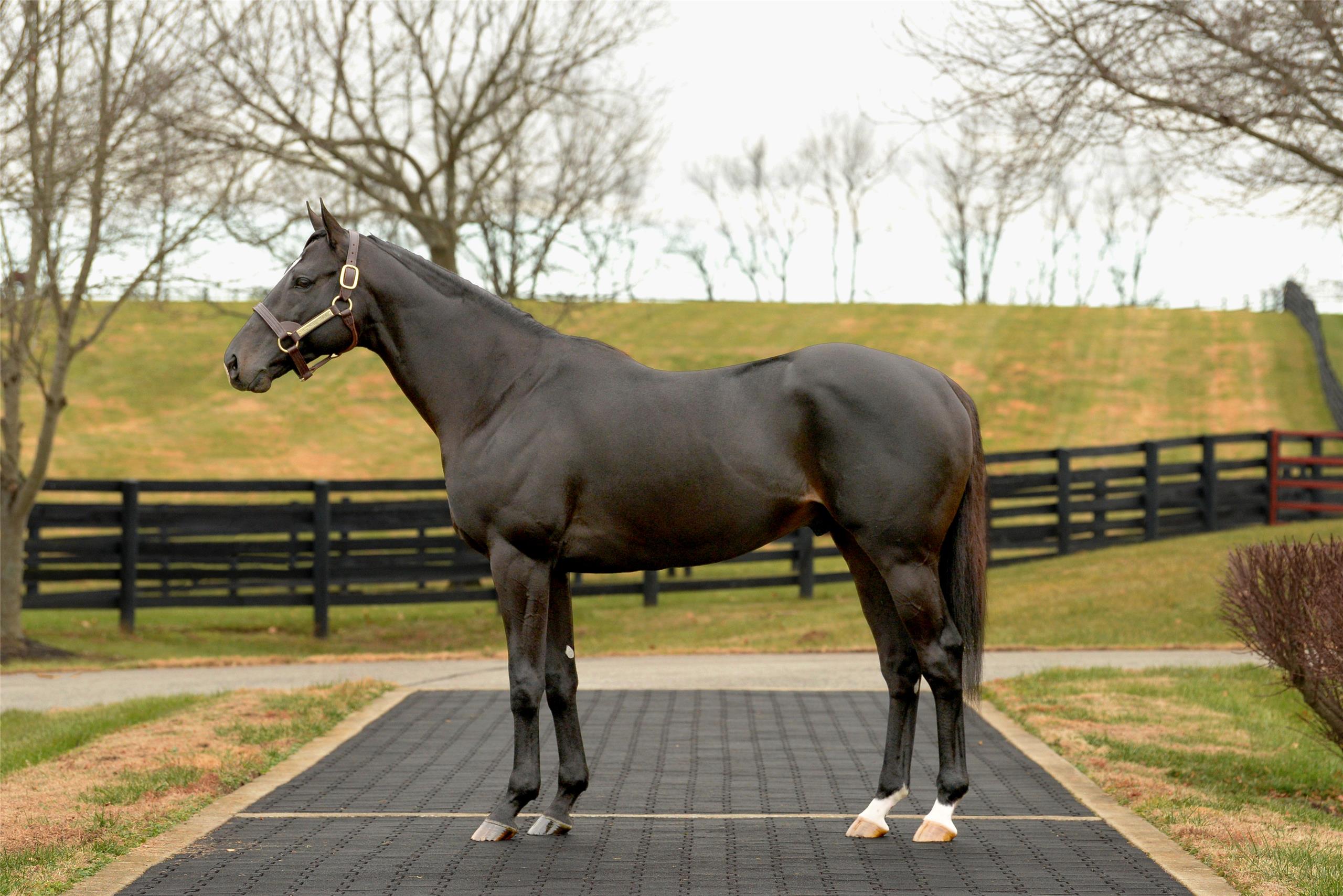 Cairo Prince
Classic Empire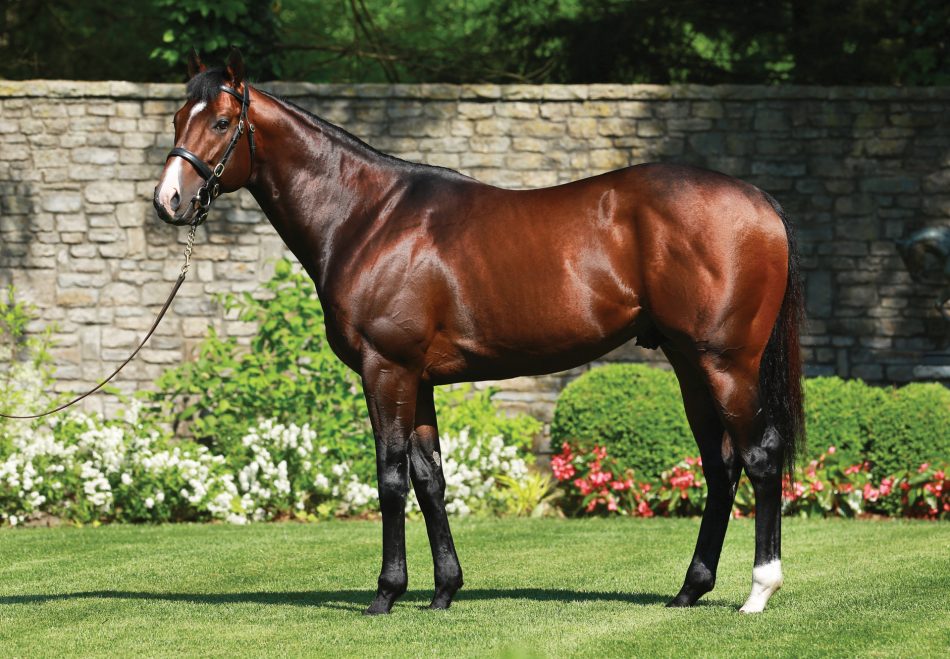 Social Inclusion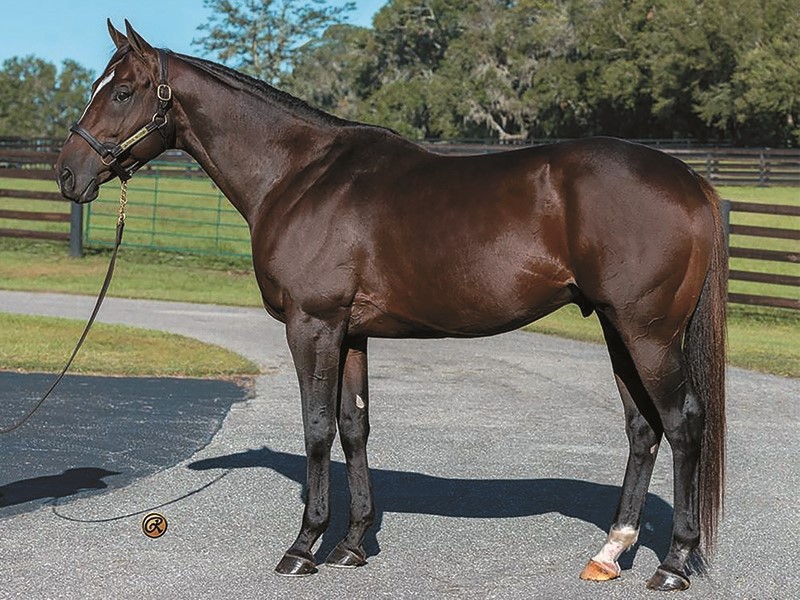 And here is a composite of the first four sons to get a side by side visual
https://scontent.fymq3-1.fna.fbcdn.net/ ... e=5B809B1C
This is particularly so that he seems to stamp his get with his wide, strong shoulder his strong hip and his topline (strong if slightly flat back). He even seems to be stamping them with a slightly longer loin. The necks are also similar in shape from the throatlatch down, although they seem to vary in thickness and length. Cairo Prince has a bit more of a swan-like neck, Pharoah has a neck that is a tad too short from an aesthetic point of view. The chest is also consistent both in how the neck ties into it and in shape. Their heads and are pretty different though. They all have very nice angulation as well, nice straight legs although Social Inclusion borders on the post-y with his pasterns. The overall shape and impression of the horses are similar - rectangular bodied but long legged.
The wide shoulder makes sense since PotN's smooth efficient action he got from Empire Maker and passed it down to Pharoah and CP as far as I can remember. And one of the comments about CP's yearlings was being stamped with a wide shoulder and a far reaching, strong walking stride. His 2yos I've seen moving certainly seem to abide by that particularly his first winner Abyssinian who just glided over that soaked track.