Flanders wrote:Barbara Livingston posted some more pictures of him.

https://twitter.com/DRFLivingston/statu ... 7228936192

BaroqueAgain1 wrote:I don't think this is the first time I've seen a Bodemeister with really flashy white markings. He must have some interesting genes back in his pedigree.

This colt is bred in the purple. Its coming from his sire. Unbridled, Storm Cat, A.P. Indy, Northern Dancer, etc. Which leads me to wonder if we are getting more loudly colored horses because of the amount of inbreeding in the population? Doubling up on horses who are known to have a lot of white in their lines?

Interesting there are no new pictures of his other side. They always show the side with the eyeliner and brown eye. His other side he has no eyeliner and a blue eye.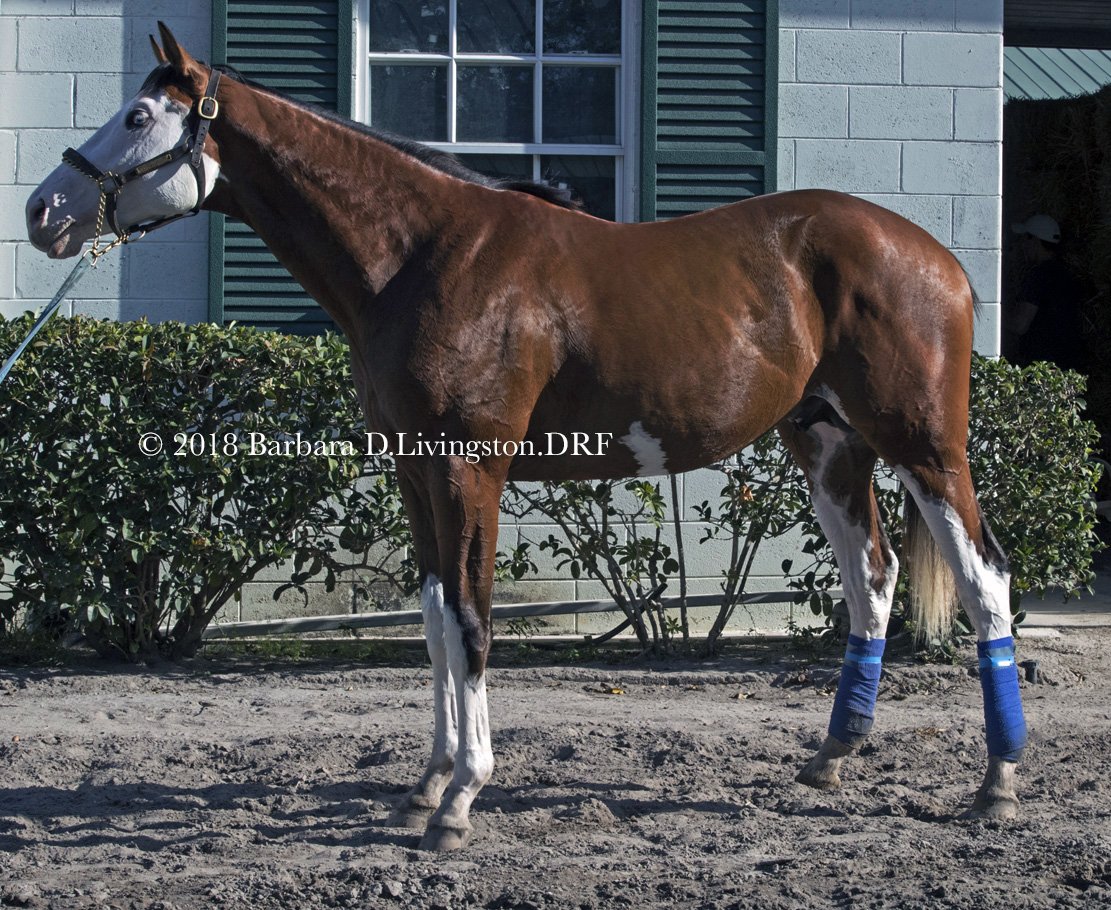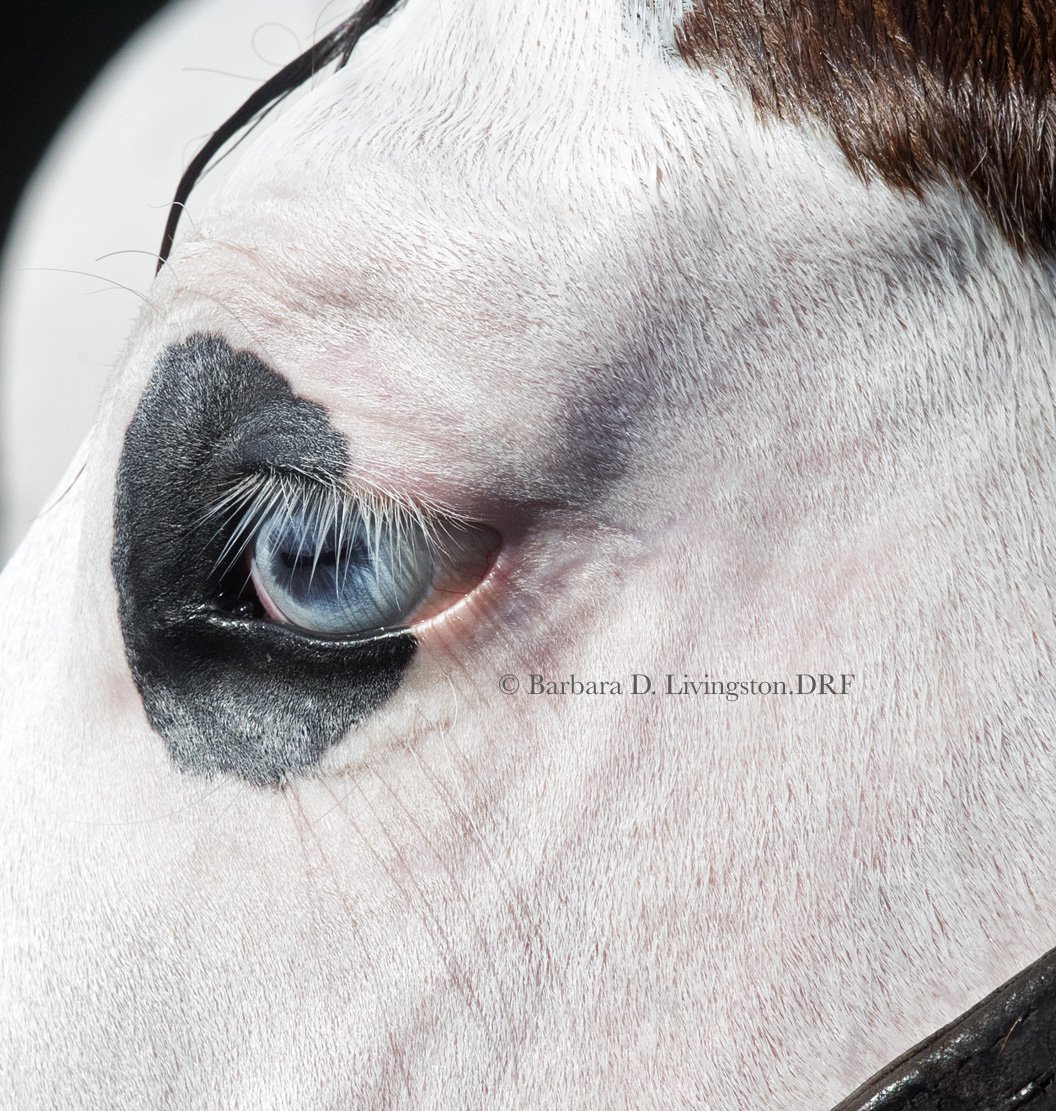 Barbara Livingston
@DRFLivingston
A few more shots of SOUTHERN PHANTOM, an unraced 2yo son of Bodemeister, bred by Southern Equine, trained by Eric Guillot. This head-turner is training at Palm Meadows in Florida.