South Vigorous
(USA), 1996H. End Sweep(USA) x Darkest Star(USA) by Star de Naskra(USA), died of colic on March 4th 2018.
That's very sad news and a huge loss to the breeders in Japan, as he has been industry's most reliable sire for the dirt racing especially in the sprint races.
In the Japanese sire ranking in 2017, he was 10th overall and 2nd for dirt.
He covered 173 mares in 2017 and had been fully booked for this season.
May he rest in peace.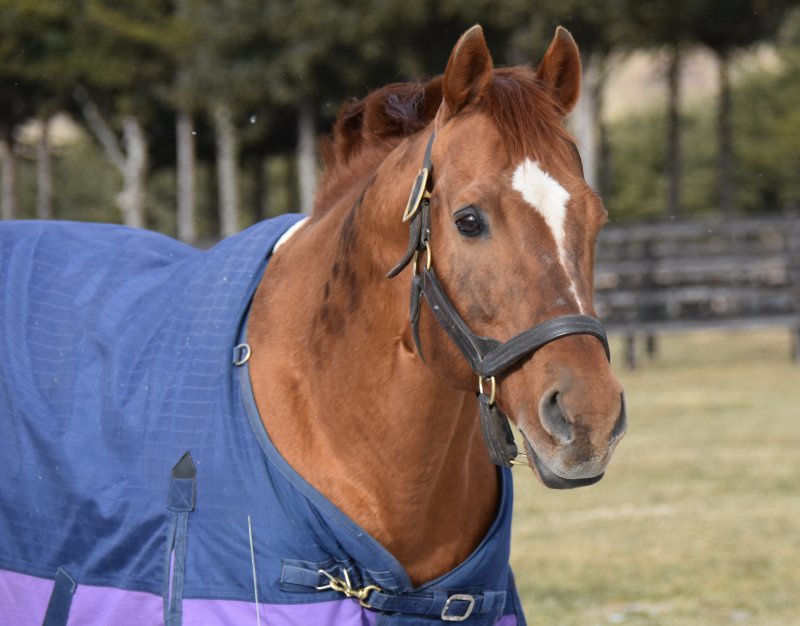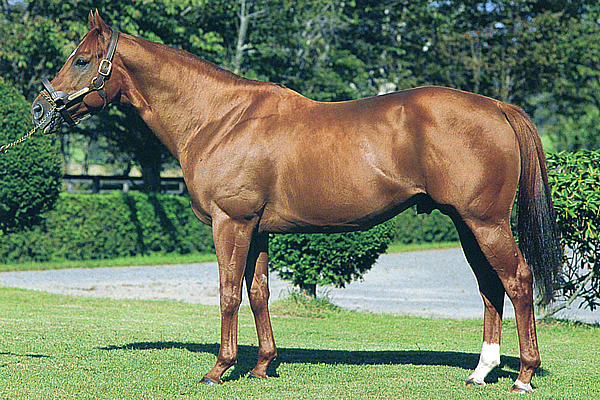 at Arrow Stud, Japan
http://www.jbis.jp/horse/0000310467/