Jane wrote:Smarty's grandson KEIAI NAUTIQUE (out of KEIAI GERBERA) WON overnight in Japan!!!!!!
Yes, that was a beautiful & huge 4 lengths win by Keiai's baby under his jockey Kawada's hand ride!!!
Keiai Nautique
(JPN) has improved his record to 5-2-1-1, including a G2 placed.
He is likely to be pointed to the G2 New Zealand Trophy 1600m turf at Nakayama Apirl 7th next.
-- race chart
https://umanity.jp/en/racedata/race_21. ... 1109010606
-- past performances
https://umanity.jp/en/racedata/db/horse ... 2015100344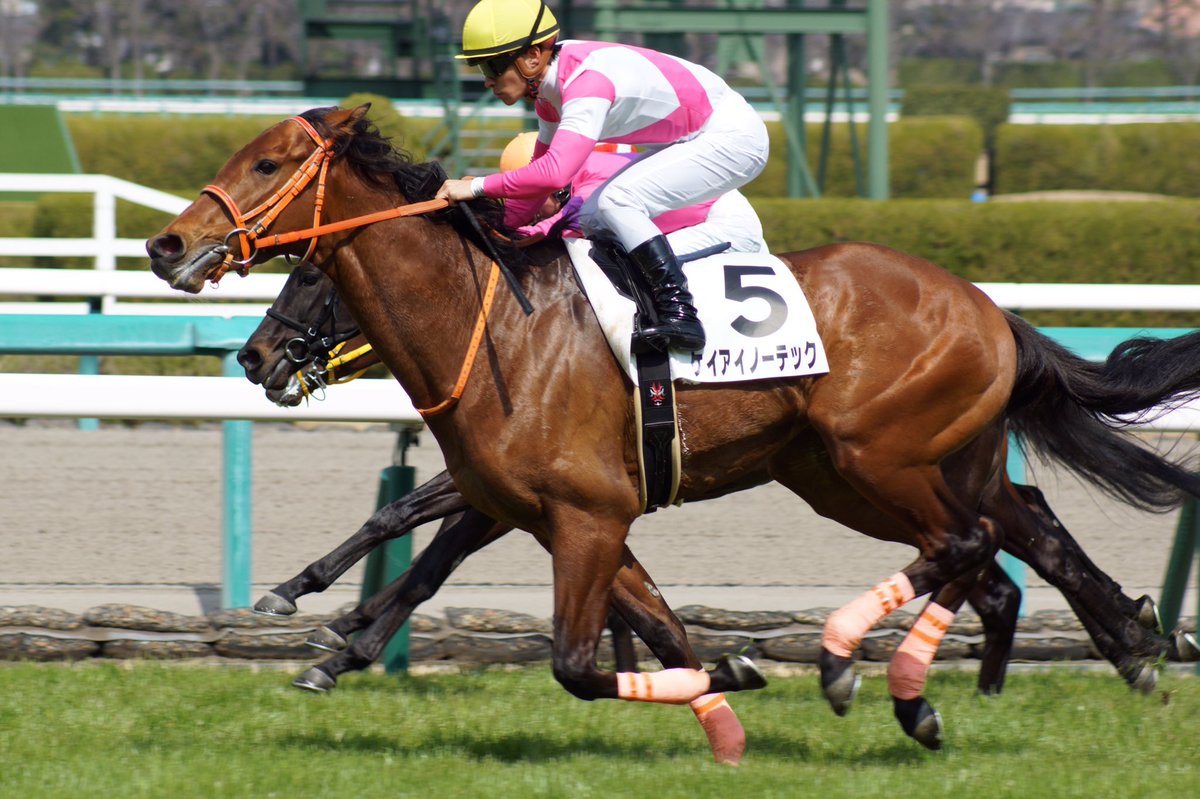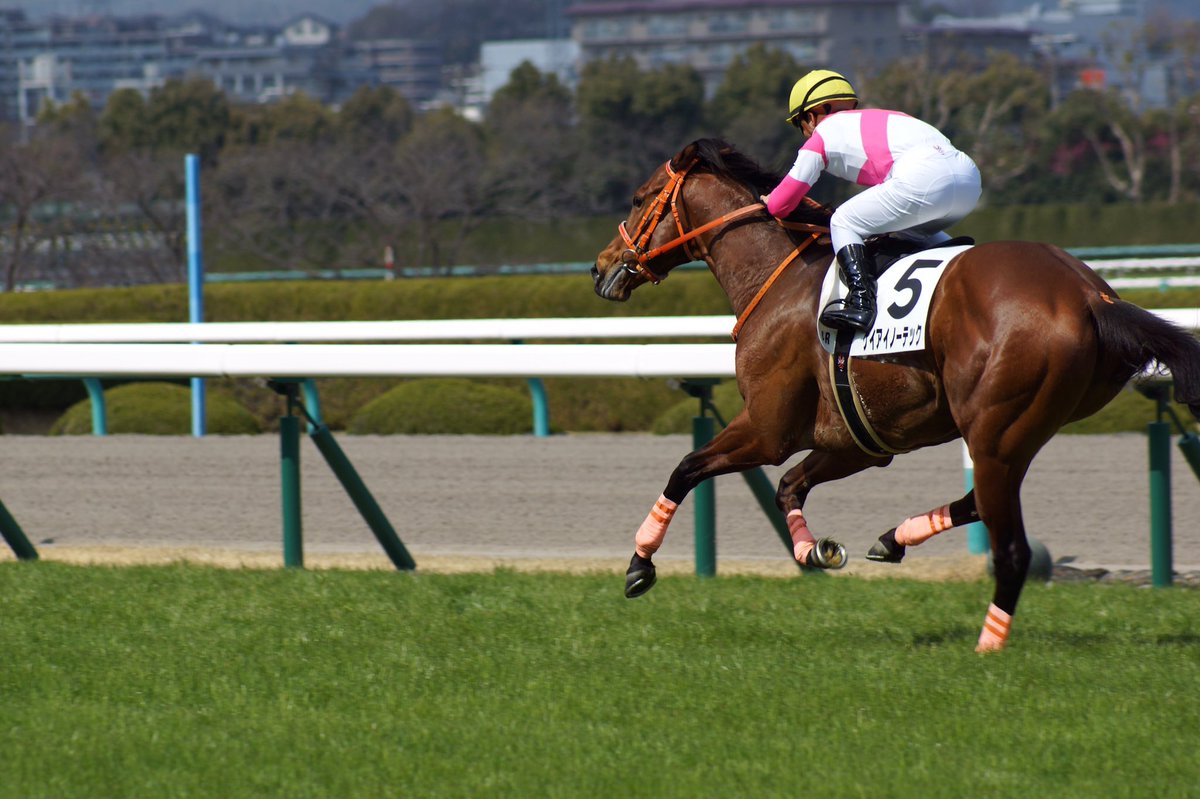 I hope I can find a replay later.