FRBC ‏@FRBC_Official
The champion
Cirrus Des Aigles
has been retired according to trainer @BarandeBarbe ,thanks for the memories!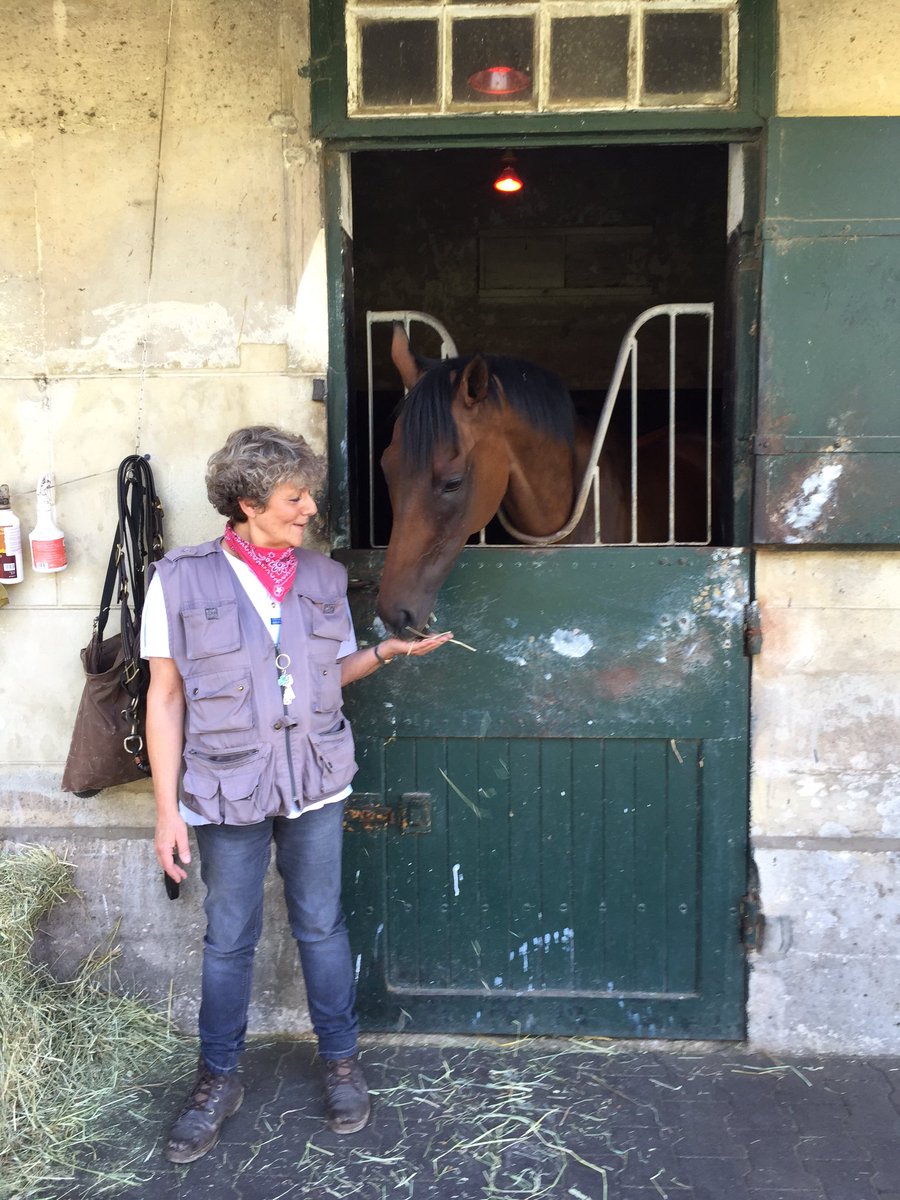 International hero Cirrus Des Aigles retired
In a posting on the horse's Facebook fan page, it was explained that Cirrus Des Aigles had been checked over by a vet following a recent workout in which Barande-Barbe felt the ten-year-old had not exerted himself fully.

Cirrus Des Aigles was found to have calcification on a sesamoid ligament that was liable to rupture when racing at full speed, and as a result the decision was taken to retire him while he was sound and healthy.
http://www.racingpost.com/news/horse-ra ... t7DaysNews