Re: The rise of Sunday Silence
Posted:
Mon Oct 16, 2017 9:08 am
In Australia:
Tosen Stardom
(JPN), 2011H.
Deep Impact
(JPN) x Admire Kirameki(JPN) by End Sweep(USA), won in the G1 Toorak Handicap 1600m turf on October 14th 2017.
http://www.jbis.jp/horse/0001139037/?_g ... 1504932591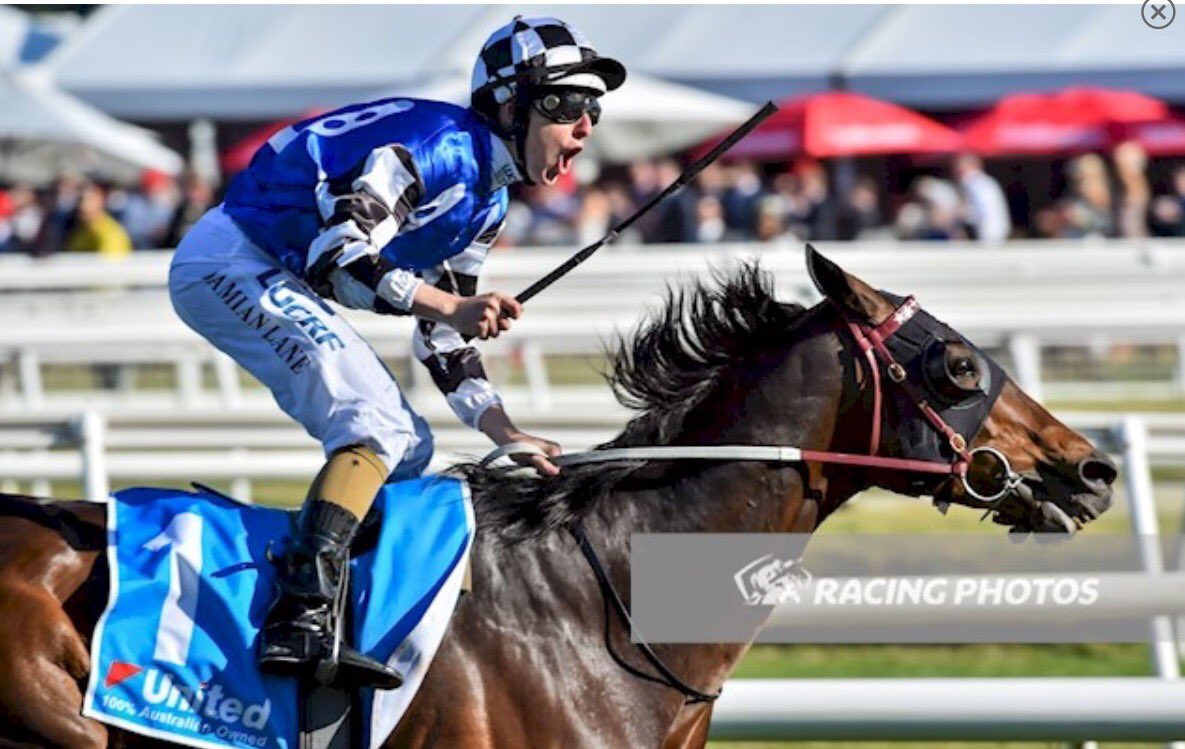 -- replay
https://www.youtube.com/watch?v=EkU0lbm_pyo
Brave Smash
(JPN), 2013H.
Tosen Phantom
(JPN) x Tosen Smash(JPN) by Tokai Teio(JPN), finished 3rd in the world's richest Everest Stakes 1200m turf on October 14th 2017. Tosen Phantom is a son of
Neo Universe
(JPN).
http://www.jbis.jp/horse/0001171106/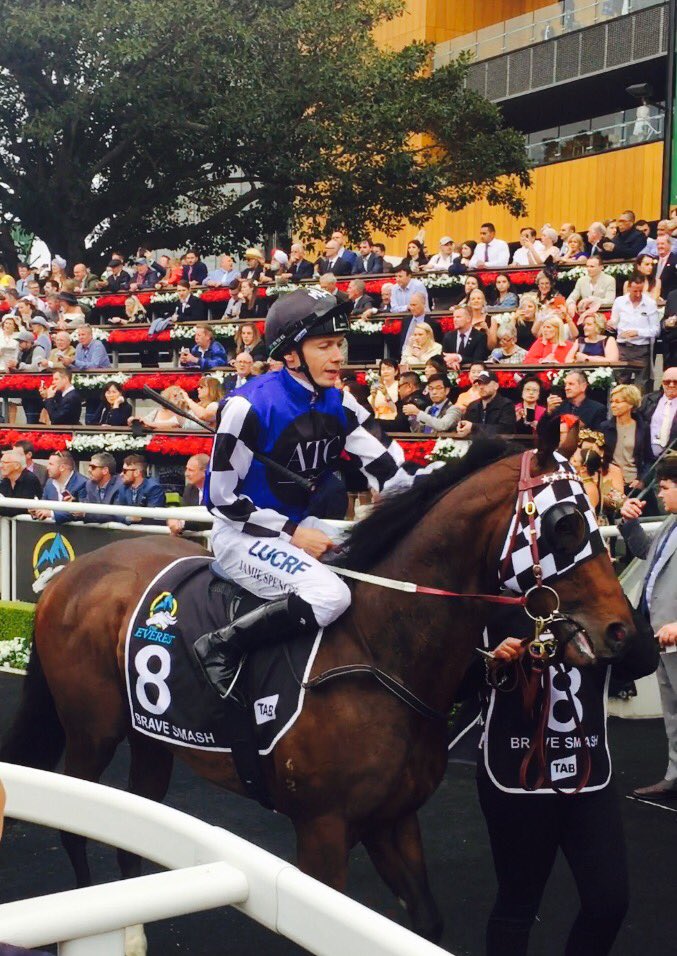 -- replay
https://www.youtube.com/watch?v=ySz-n9VK8tc