Neorealism
(JPN), 2011H.
Neo Universe
(JPN) x Tokio Reality(USA) by Meadowlake(USA), became the third Japanese horse to win the G1 Audemars Piquet Queen Elizabeth II Cup 2000m turf at Sha Tin on April 30th 2017, when he captured his first G1 title.
He is a 1/2 brother to G1 winner Real Impact (by Deep Impact).
Tokio Reality(USA) is a super broodmare!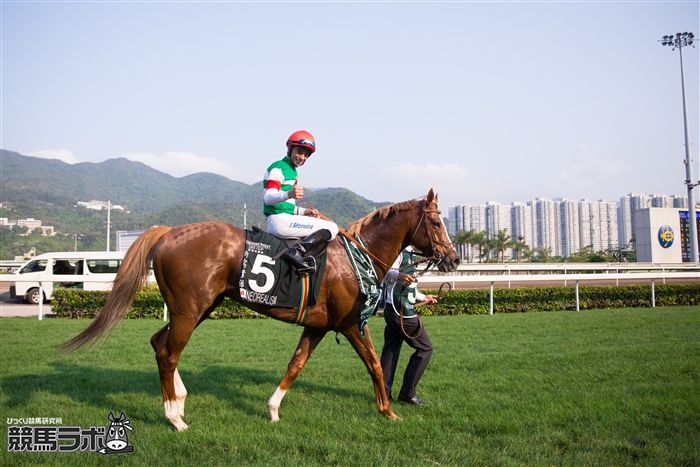 -- replay (English)
https://www.youtube.com/watch?v=5HH24teYkHo
1 5 NEOREALISM(A609) [Neo Universe(JPN) x Tokio Reality(USA) by Meadowlake(USA)] J Moreira 126 2.04.59
2 8 PAKISTAN STAR(V325) [Shamardal(USA) x Nina Celebre(IRE) by Peintre Celebre(USA)] S de Sousa 126 2.04.65
3 1 WERTHER(V083) [Tavistock(NZ) x Bagalollies(AUS) by Zabeel(NZ)] H Bowman 126 2.04.67
4 4 BLAZING SPEED(P192) N Callan 126 2.04.79
5 6 THE UNITED STATES(A627) B Prebble 126 2.05.14
6 2 SECRET WEAPON(S217) Z Purton 126 2.05.16
7 7 DICTON(A628) O Peslier 126 2.05.68
8 3 DESIGNS ON ROME(P270) T Berry 126 2.05.91
Neorealism(JPN)
18-8-1-2
http://www.jbis.jp/horse/0001133915/
Neo Universe
(JPN) : 2000H. Sunday Silence(USA) x Pointed Path(GB) by Kris(GB)
http://www.jbis.jp/horse/0000701577/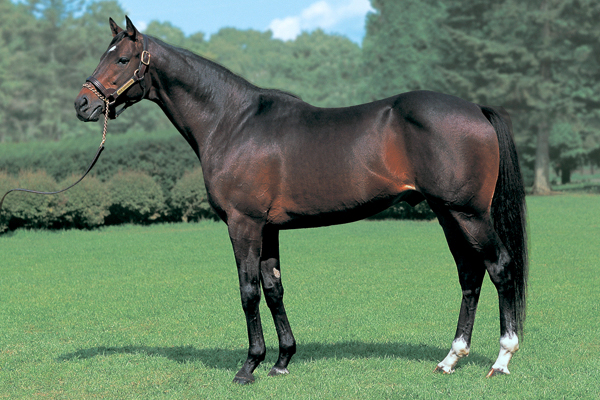 standing at Lex Stud, Japan