I was too distracted by the wild chaps... At least he doesn't seem to have them on the colt in any of the pictures.
Also Classic Empire was a champ today during schooling, the other horse with him acted up but he stayed as cool as a cucumber. He's got his game face on.
https://twitter.com/TracksideJennie/sta ... 2465442816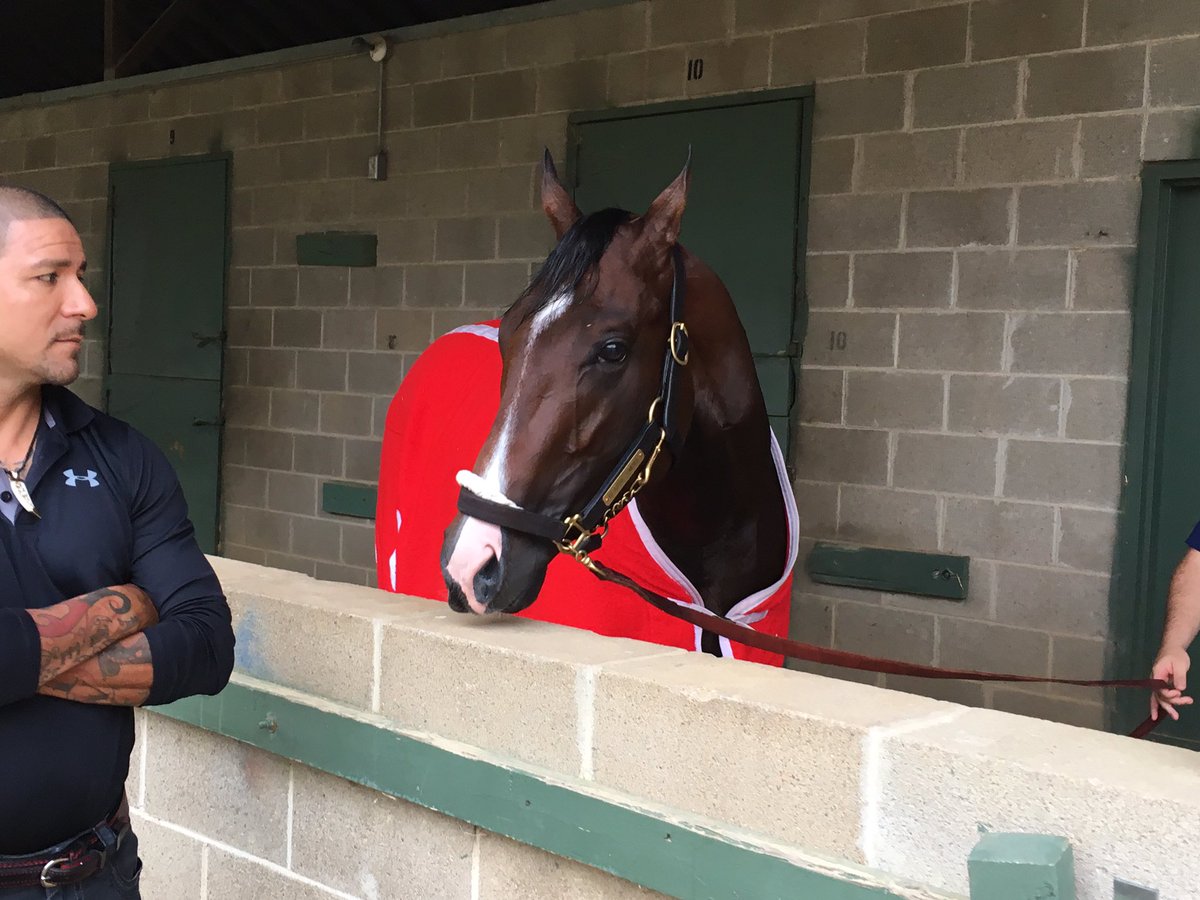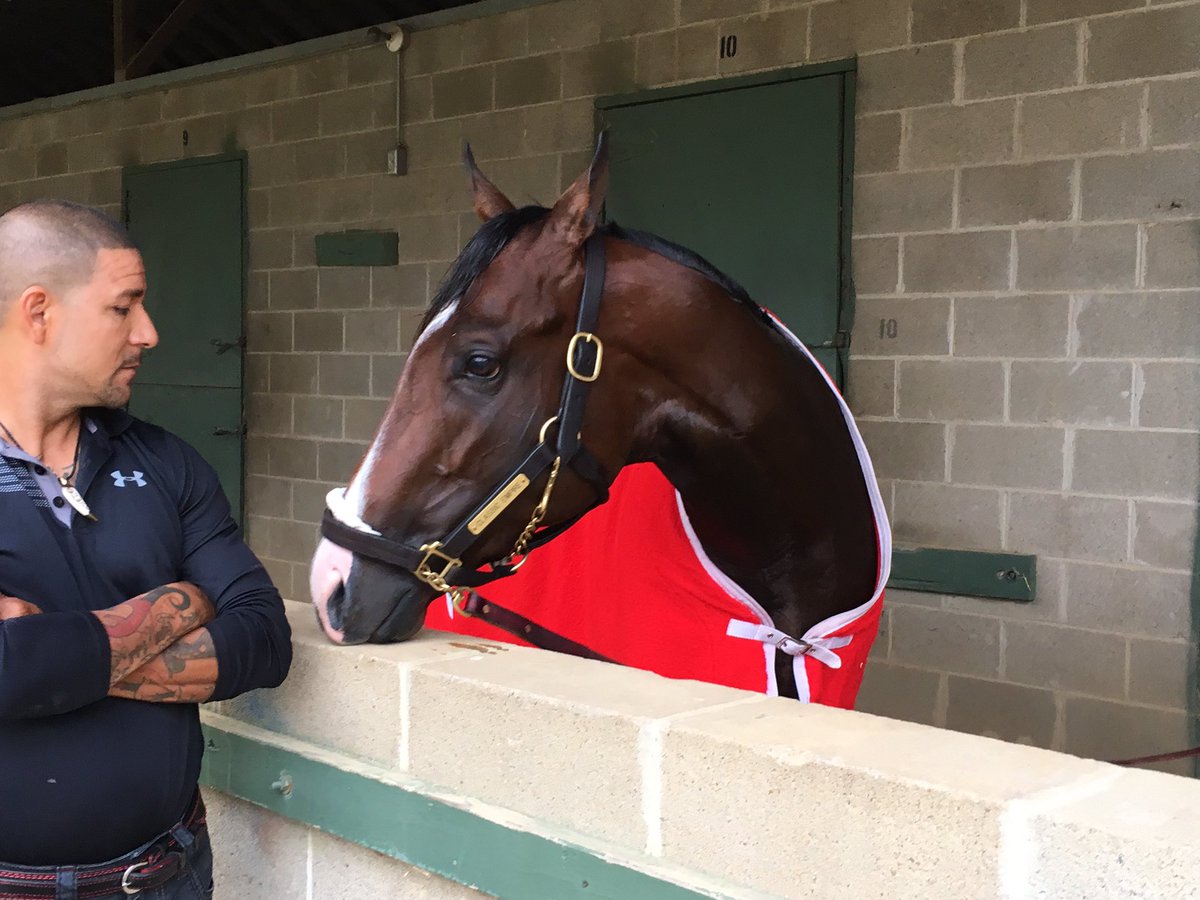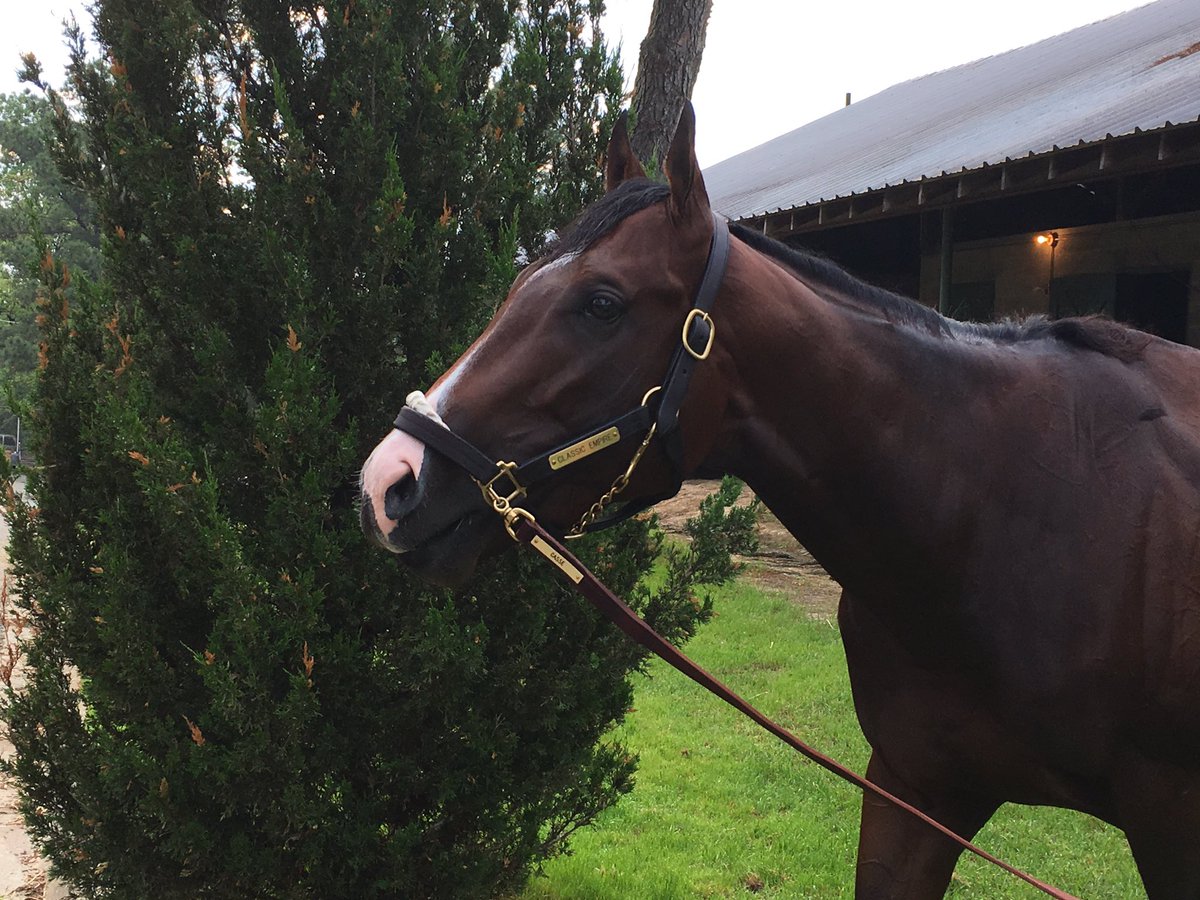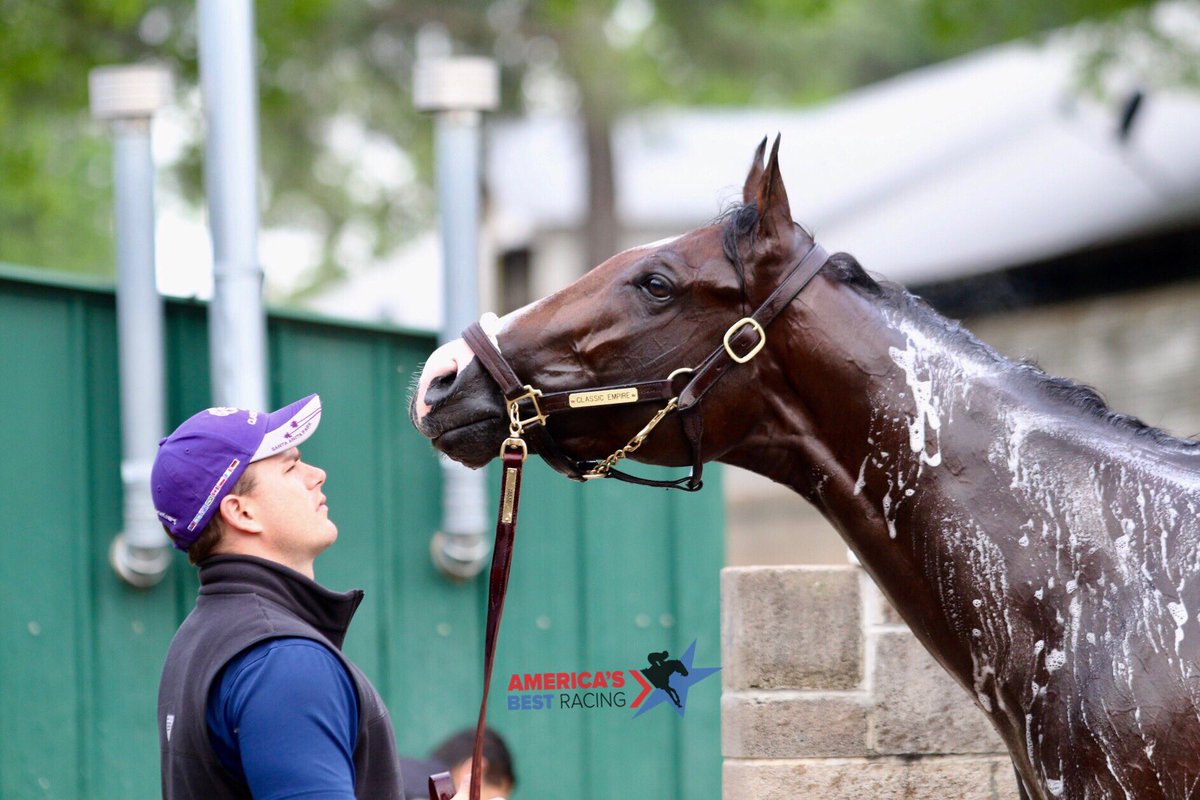 I'm gonna have trouble sleeping tonight... but I hope the young prince sleeps tight
!